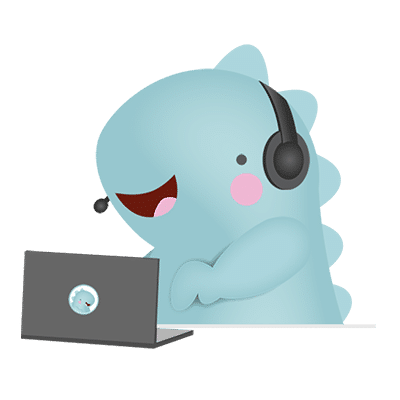 Hello and welcome to Festgiganten customer service.
We want you, who are or would-be customers, to be satisfied with your experience with us and that you feel safe ordering from the party giant.
Our customer service answers your questions daily via chat and we respond as quickly as we can.
We at Festgiganten customer service ensure that you always get answers to your questions, regardless of what you need help with. If you need help with an order or finding the right products that suit you, you are always welcome to chat with us!
Email support we respond within 1-3 days. Email us at: kontakt@festgiganten.se
Live chat support: 8:00 to 15:00 (Monday to Friday) response within minutes.
Phone support +46 10 280 40 44 from 08:00 to 13:00 (Monday to Friday)
Are we offline on the chat! Please leave a message and we will reply as soon as we are back.
Festgiganten opening hours during high weekends 2023
Christmas 2023
Monday 18 December: Regular opening hours
Tuesday 19 December: Regular opening hours
Wednesday 20 December: Regular opening hours
Thursday 21 December: Regular opening hours
Friday 22 December: Regular opening hours
Monday 25 December (Christmas Day): Closed
New Year 2023
Wednesday 27 December: Regular opening hours
Thursday 28 December: Regular opening hours
Friday 29 December: Regular opening hours